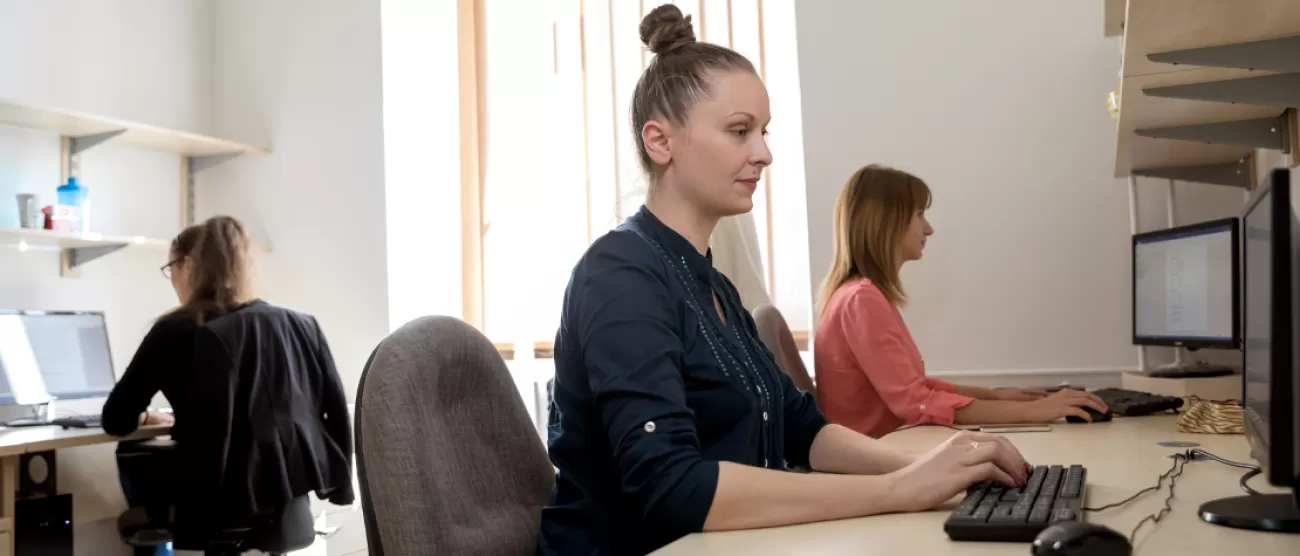 Multidisciplinary Research Group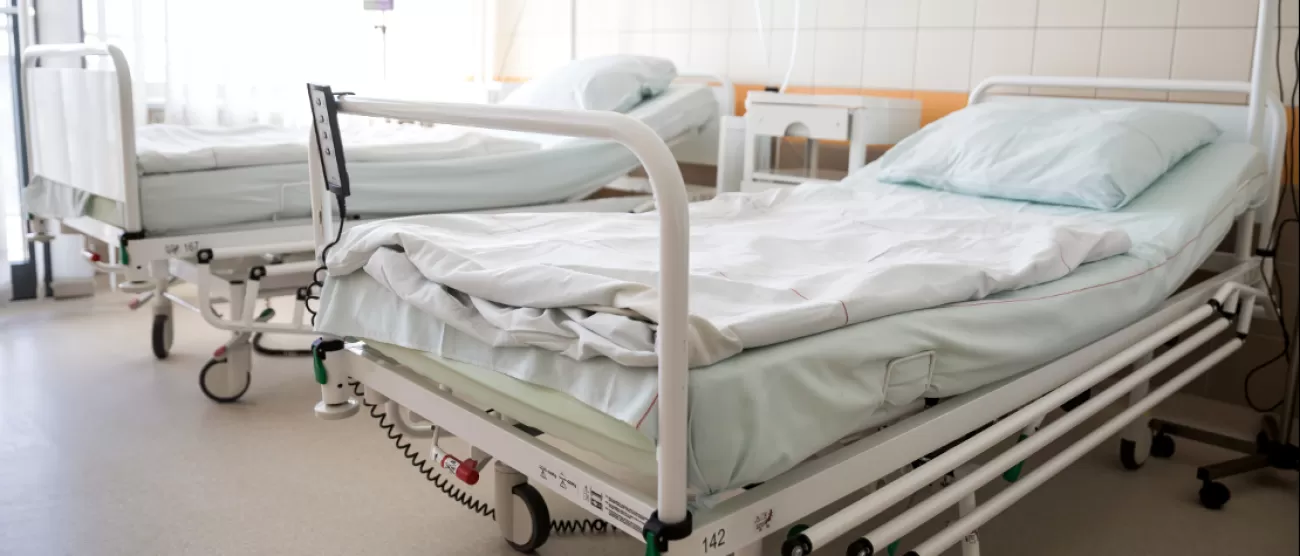 Department of Translational Medicine
Welcome to a new era of healing!
We want to take you into an exciting world that could be a breakthrough in medicine in the 21st century. We want to introduce you to the possibility of a paradigm shift in medicine, where innovation and personalised patient care take centre stage, where research meets medical practice to revolutionise healthcare and improve patients' lives.
This is the world of Translational Medicine!
Our aim was to create a site where you can inform and learn so that you can be part of the future of healthcare and make the most of your professional development for the benefit of your community.
Translational Medicine - From research to cure, for future health!
Imprint
Company name: Translational Medicine Foundation
Address: Pálfy u. 52/D, Szeged, Hungary, H-6725
Phone: +36 70 375 1031
E-mail: info@tm-centre.org
Internet: tm-centre.org
Authority registering the company: Fővárosi Törvényszék
Company registration number: 06 01 0001278
Tax number: 18475441-1-06
Hosting provider: RACKFOREST INFORMATIKAI KERESKEDELMI SZOLGÁLTÓ UND TANÁCSADÓ ZRT. (1132 Budapest, Victor Hugo utca 11., 5th floor, info@rackforest.hu)